Biography of Jacqui Morrison
I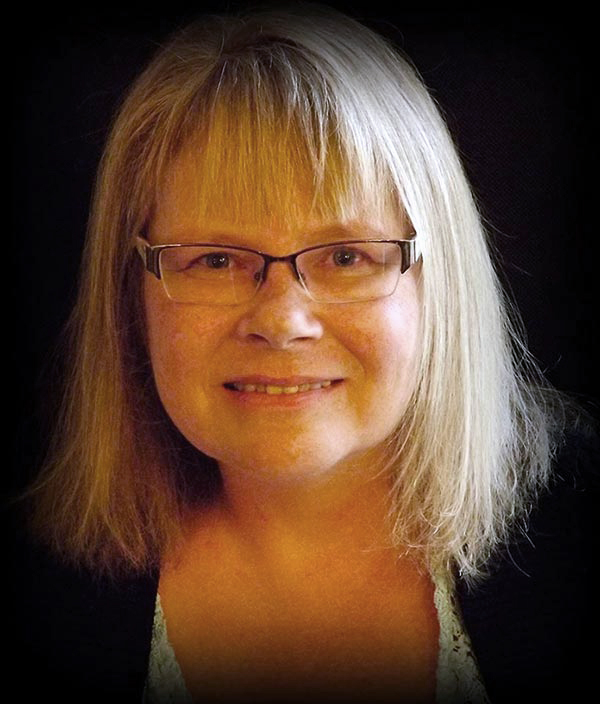 am Jacqui Morrison. I started writing poems and short stories as a child. I also enjoyed public speaking in elementary school and at University. In High School, a great teacher, Lenore Hawley, inspired me and in 1995 I pursued my life-long passion for writing.
My career is a complicated web and includes: owning an ice cream parlour and fine food shop, teaching life-skills management to adults, teaching computer applications, social service work and marketing.
From 1994 to 2003, I assisted survivors of domestic violence in both criminal and family court as a support worker. From 2007 to now I have worked as a program administrative assistant. I've always had a strong interest in law and justice.
I love to write and I am happiest writing or encouraging others to fulfill their writing dreams. I facilitate writing seminars for Canadore College and various agencies.
I live in northern Ontario, Canada with my husband and our pets.
Alison has a future in politics, animal rescue work or sales … because I'm not really a cat person and she's persuaded me to adopt four.
My parent's are the late Drs John and Irene Morrison. Mom was a family physician and a competitive swimmer. My father worked for the Provincial Parole Board. Dad enjoyed writing fictional stories in his spare time. He was my mentor, my editor and my hero. I have one sister named Trish.
In my spare time, I help other writers running workshops. I was the writer in residence at the Parry Sound Public Library.